About HNFNU
HNFNU at a Glance
Hunan First Normal University was founded in 1903 with the name of Hunan Faculty of Education, which was then among the only five normal academies in China. In succession, it was renamed Hunan First Public Normal School in 1912.
The school was once called Hunan Provincial First Normal School in 1914 and eventually Hunan First Normal School after the foundation of P.R.C. In March, 2000, under the sanction of the PRC Ministry of Education, it was upgraded to the status of a three-year normal college and then in April, 2008, to the status of a four-year undergraduate-level normal university with the current name.
Based in Hunan, HNFNU is open to students all over the country with the mission of developing education and serving the society. Basically offering bachelor's degree programs in normal education, HNFNU combines pre-service cultivation and post training. With its distinguished features of cultivating top quality primary teachers and developing normal and non-normal education in a balanced way, HNFNU aspires to be a leading teaching-oriented university in Hunan and a renowned one in China.
HNFNU covers an area of 1,346mu,among which 420,000㎡is the building area, and holds net assets of 1.1 billionyuan. The teaching and research equipment cost up to 86 millionyuan. The library collects more than 1.5 million paper books. The number of faculty and staff is 932, including 96 professors, 249 associated professors and 94 doctors.
HNFNU has 29 undergraduate majors, covering eight main disciplines of Pedagogy, Literature, Science, Engineering, Management Science, Economics, Laws and Arts. There are one state-level characteristic major, two provincial-level characteristic majors and two reform pilot majors. Majors covering primary school courses are included in the system and therefore HNFNU is the only normal university which aims at developing top quality primary teachers.
In addition, HNFNU has been awarded a series of titles, such as Pilot Demonstration Unit of National Education System Reform, Advanced Unit of National School Art Education, National Demonstration School of Language Standardization, National Primary Backbone Teacher Training Base, National Key Cultural Relics Protection Unit, National Patriotism Education Demonstration Base and National Classic Red Tourist Attractions.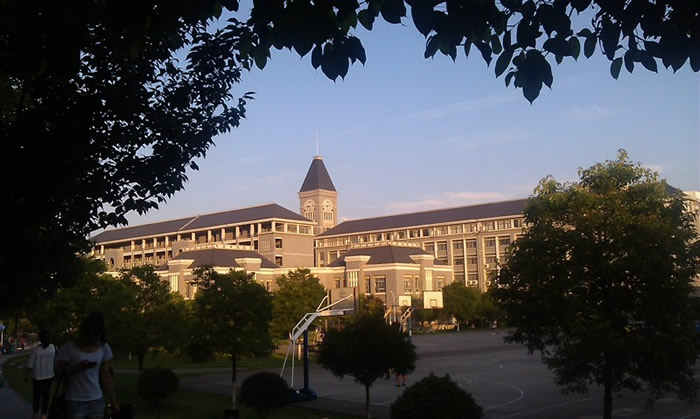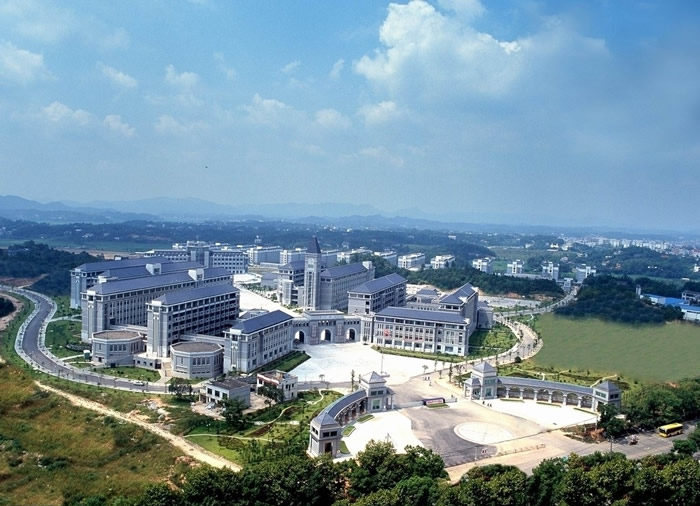 Copyright @ 1996-2015 All Rights Reserved by Hunan First Normal University
Address: No.1015,Fenglin Road(the 3rd),Yuelu District,Changsha City,Hunan Province,PRC
湘ICP备05000548号 湘教QS1-200505-000191 Email: hnysxcb@126.com
Official WeChat
Hunan education administration network